What do you need for sports betting
For starters, any technology that can be connected to the global network.
Computer or laptop. Cappers-professionals are not limited to one monitor to watch broadcasts of several sporting events at the same time. Having a personal computer would be a plus. Here is an extended screen and it will not turn off in the case of a low battery on a laptop. On the other hand, if there are frequent power outages in the region of residence, then buying a laptop looks more rational.
Smartphone, iPhone, tablet and other types of gadgets. Modern technology has reached the point where new pocket phones are already replacing full-fledged computer devices. For forecasters, this option is like a godsend. You can place a bet on any match from the comfort of your home sofa, while on your way to/from work, walking in the park and from other places where there is an Internet connection.
TV with subscription to sports channels. This is an important point that allows you to personally observe the course of the competition and draw conclusions regarding the choice of outcome. After all, betting quotes do not always reflect what is actually happening in the match. As a result, players are forced to bet «blindly».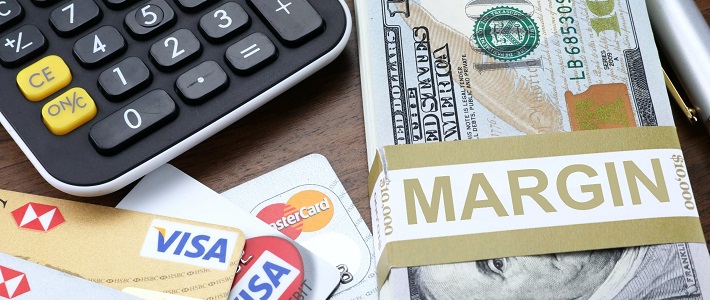 Like all industries, betting is also constantly evolving. So, today not only a large number of bookmakers in the network. But also special services, with the help of which you can receive very valuable information about sporting events, which gives many advantages to customers over bookmakers.
Resources such as Flashscore, Livescore and others are real encyclopedias for bettors.
It has everything and even more — from statistics, standings and the latest results to the ability to watch the game in real time via text or video broadcast.